NFT DRIP 4: The Cyberpunk collection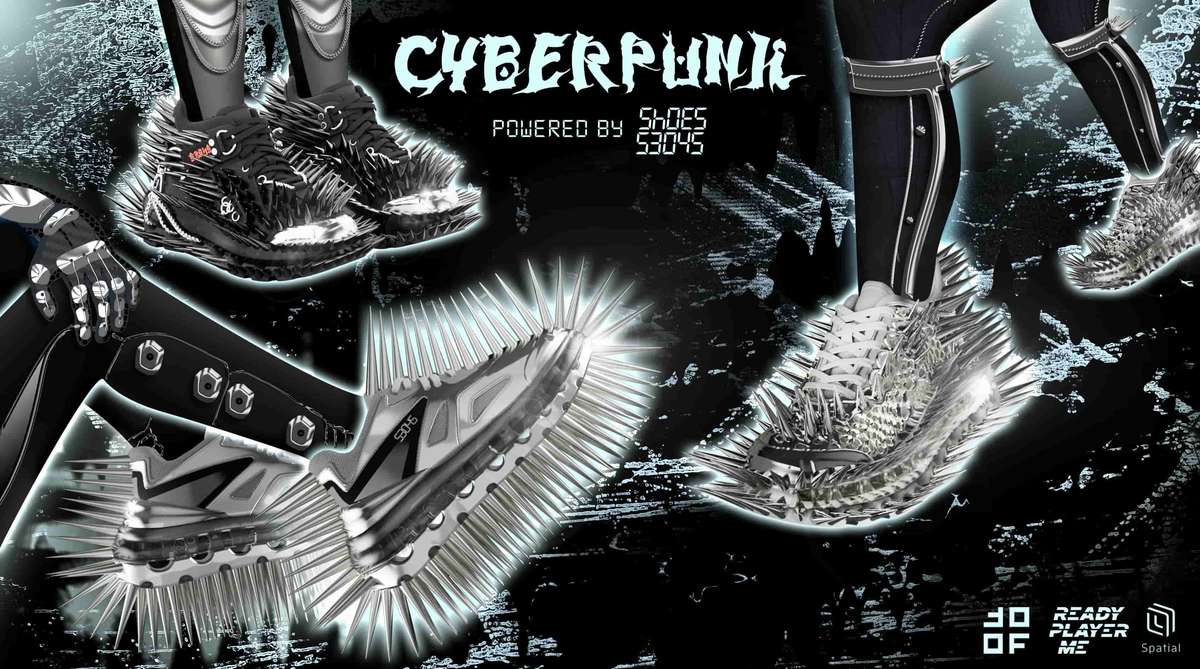 Are you ready to get Cyberpunked? ⛓🧑🏼‍🎤
NFTs are a natural evolution for us! We launched as a digital-native brand before the metaverse went mainstream, and our brand aesthetic has been digital art-oriented since day 1. We want our fans to be able to wear our shoes in their digital life as well. Plus, the metaverse is an amazing creative playground — because there are no limits!
The Cyberpunk collection of NFTs takes our punk DNA (our co-founders were young punks — and still are!) to the next universe. Inspired by three of our signature styles — Bump'Air 3D, Bump'Air HT Black Gothic, and Bump'Air Silver — we created three digital shoes with design elements that are out of this universe. They're now available (in very limited quantities) on digital sneaker marketplace
Futures Factory!
🔳
RARE:
Bump'Air Cyberpunk Black (digital only): 100 digital units.
🔳
SUPER RARE:
Bump'Air Cyberpunk Silver (phygital): 75 units. Redeemable for a physical pair of either Bump'Air Black Gothic HT, Bump'Air Silver or Bump'Air 3D, the physical shoes that inspired this NFT.
🔳
UNIQUE:
Bump'Air Cyberpunk Mohawk (digital only + bonus hologram): 1 unit.
Payment can be done with credit card or cryptocurrencies (ETH/ USDC)
Shop & Get Punked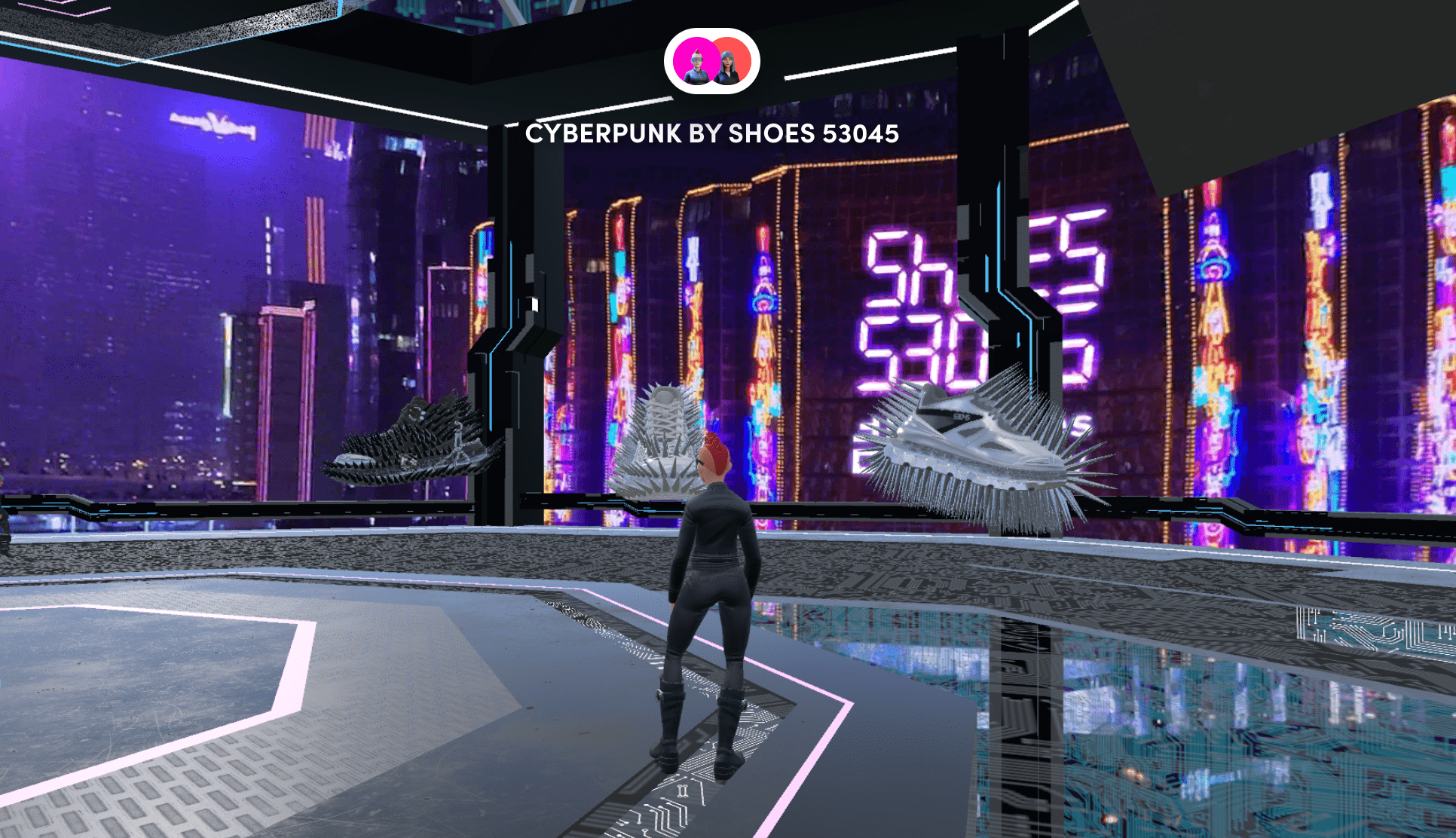 The NFTs are packed with virtual experiences for enjoying the shoes: Snapchat filters, Instagram filters, and cross-platform wearability on Ready Player Me, where you'll get an avatar with a full SHOES 53045 cyberpunk look — experience it on more than 2,500 platforms (virtual worlds, games and apps), including Spatial.io.
Explore the collection in our Cyberpunk rooms on Spatial.io, including a public art gallery and a private community room where you can meet other Cyberpunk owners.
And, of course, check out our
Calling All Punks Spotify playlist
to get in the spirit.
Your avatar's style will never be the same!